Logistics and Transport Methods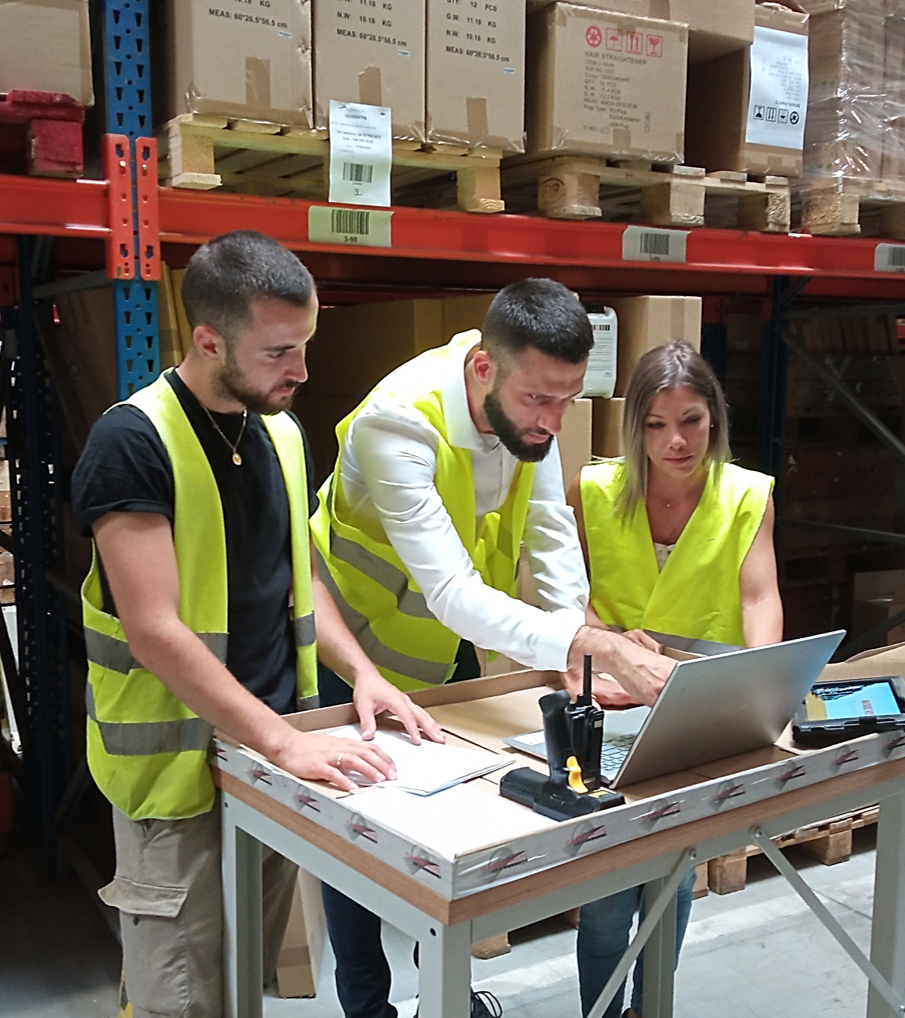 Groupe Maisonhaute has integrated a logistics and transport methods engineering department to offer customized end-to-end solutions to its clients You will benefit from : :
the most suitable Import/Export, upstream/downstream, B2B/B2C transport service
a high-quality and customized logistics service in accordance with your specifications, meaning : :
This high-performance solution has been conceived by our team of recognized engineers. Their experience with the most recent technologies and knowledge on flow analysis tools represents an important added value.
From thinking to implementation, Groupe Maisonhaute is here to assist you.